HI!
Today's card is a bright and cheery card using Close To My Hearts new paper packet, "Confetti Wishes". I won't lie, when I first saw it, I loved it immediately, but I had no idea what to do with it. Then, inspiration hit!
I used Close To My Hearts Canary paper and one of the Cricut cartridges named Paper Lace to make the swirly pattern of this card. I sized it to a 4 1/2 x 4 1/2. I then cut out the background using one of the background and texture papers from the "Confetti Wishes" paper packet. I used my ATG to attach them both to the Canary card base.
I then used my handy-dandy Cricut Expression 2 to cut two circles. One in Close to My Hearts Pacifica paper and the other in White Daisy.
I ran the Pacifica circle thru the Cuttlebug for a little texture, and then used one of my all time favorite CTMH stamps on the Daisy White circle. The "HI" stamp was stamped in Archival Black and then I used my new ShinHan alcohol based markers to color it,
It was quick, easy and fun!
Products used for this project, all from Close to My Heart. For more info on how to purchase these products, please click on the "Shop with me" link on the right hand side of this blog.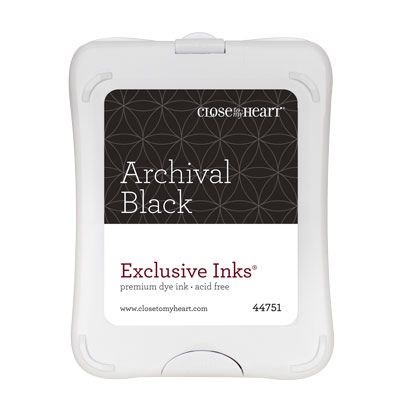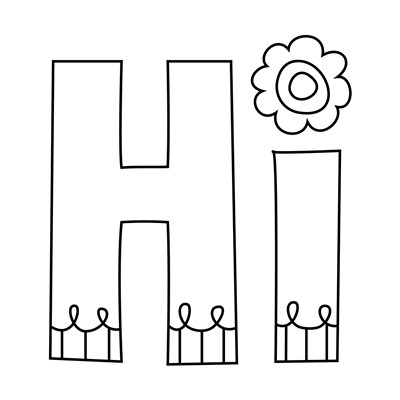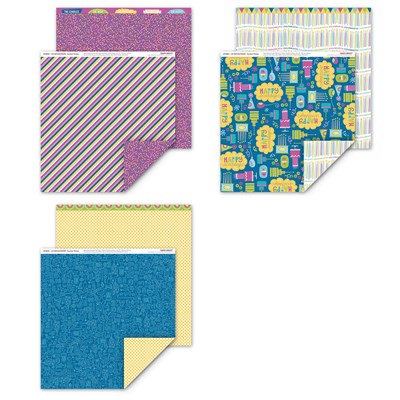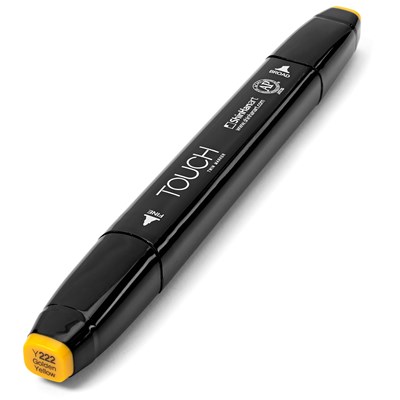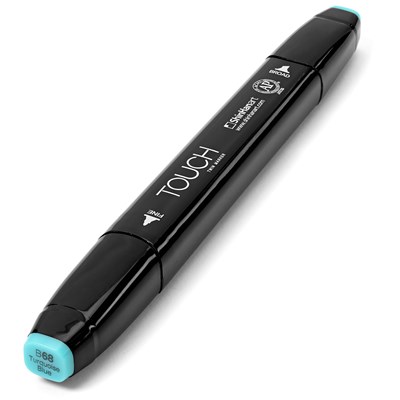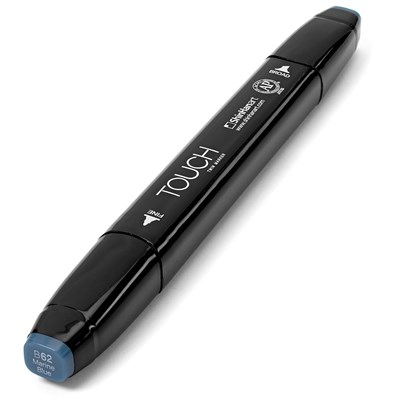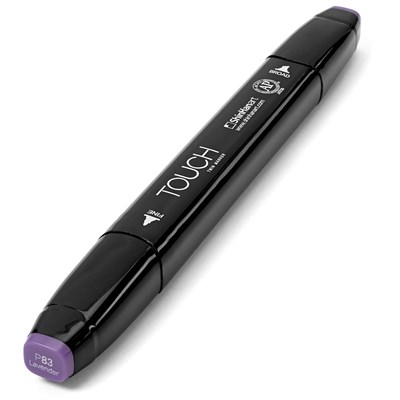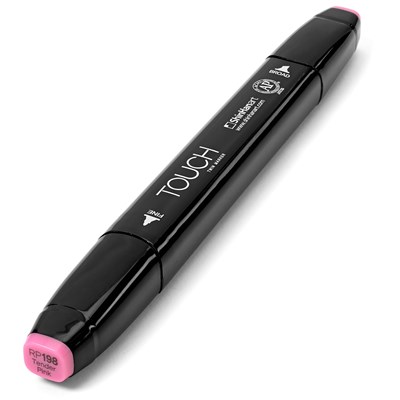 Comment on my blog by Friday Aug 15, Midnight EST and be put in a drawing for a "Confetti Wishes" paper packet.
Thank you!
Kim