Happy Friday Everyone!
Today's blog is about those items that I just cant live without in my "Scrapping Space".
You know what I mean, right? Those few precious items that you absolutely need to make any project perfect? Those items that make you feel like a Scrapping version of McGyver?
#1
My first "go to" item and the one that I seem to use every time that I craft is my Cutter Bee scissors. They are handy, small, able to trim tiny little details and the occasional hang nail. :) I guard these with everything that I have!
#2
I love, love, love my Close to My Heart Versa mat! I use it to cut and stamp. I love that it has a measuring grid on one side, is a self repairing mat and if I turn it over, the surface is perfect for stamping. this mat stays on my crafting desk and is used for almost all of my projects.
#3
I make a lot of cards. A LOT! My ATG Gun allows me to whip them up pretty quickly! My friends think that I just like the ATG because it makes me feel like one of "Charlies Angels", and I wont lie, I do sometimes pose w it as if I am, but that, my friends, is an entirely different blog in itself. The ATG is a pretty large investment from a crafting perspective, but use a coupon for 50% if you get one. Its worth the cost!
#4
My Xyron's (sighhhh) Have you ever cut something out from your Cricut or Cameo that was so small that you couldn't use your ATG and any amount of glue would ruin it? Yep, me too! I was introduced to the Xyron and I have never looked back. As a matter of fact, I have two different sizes.
For those of you that don't know what a Xyron is, it, in short, is a "sticker maker". You roll, push or wind your paper piece through the machine and it comes out the other side w a sticky backing. Everything can be made into a sticker! Well, almost everything. The "popcorn experiment" didnt really work out too well. These machines are pretty affordable and the cost way out weighs the aggravation on using tape or glue on those delicate projects.
#5
My latest NEED for crafting is the ShinHan Alcohol based markers. I love coloring. Its one of my guilty pleasures. I have a 5 yr old daughter and now we get to do this together . She has her Crayolas and I have "mommy's markers".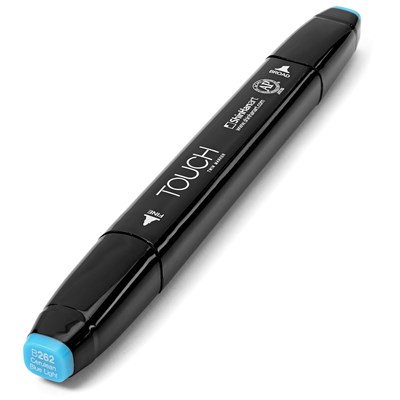 I love how smoothly and evenly these markers "color". I love my projects with them. Keep on following and you will see more items that I make with them.
Some of my other blogging friends have listed their "Must haves" as well. Hop on over and see what they have to say that they cant live without! you never know, you might find something new to add to your stash!
Dedra at
www.dedras-crafts-for-a-cure.blogspot.com
Eileen at
www.papercanvascreations.wordpress.com
Debra at
www.davdesigns.com
Brenda at
www.disneygirlcrafts.com
Ivy at
http:www.craftaddictstudio.net
So, what are your "Must Haves"? Leave a comment on your top 5 must haves and be automatically entered into my drawing for 3 free ShinHan alcohol based markers. You will have your choice of 24 brilliant colors. The winner of the drawing will be announced on Saturday, August 16, 2014. Good luck!
Thank you for stopping by!
Kim